The possibility to progress.
The ability to succeed.
Yes I Can is a platform and a promise.
A comprehensive special ed platform providing education and support for parents and children.
A promise to hold their hand as they graduate to intervention free schooling.
When you say "Yes I Can," there is a BEfore, a Because, and a Belief. The before comes at the heels of a diagnosis. The because encompasses the challenges leading to therapy. The belief? It's the unwavering support that comes along with our BE initiatives. These initiatives set us apart and provide a springboard to ensure each child's success. It is HOW we ensure advantageous and efficacious services.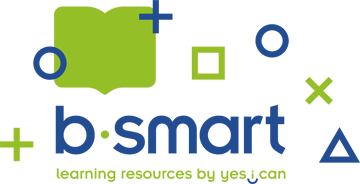 We want our children to learn from the best and with the best. Which is why we create complete libraries for our students at their respective schools. Equipped with the specialized curricular materials and learning games. Students are set for success via educational resources and curriculums.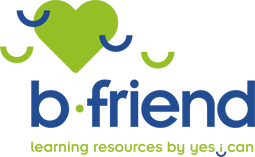 In a social skills group, children learn how to communicate, develop new friendships, acquire problem-solving skills, gain control over their emotions, and attain perspective taking skills. Our highly trained group facilitator leads the children through exercises to learn to deal with social challenges with the use of evidence and research based methods to give your child the confidence needed to thrive in our social world.
Part of our initiatives, is a well rounded roster of knowledgeable providers and parents. Our Professional Development opportunities ensures that our providers and parents are empowered with the professional knowledge that are in sync with the latest research and techniques. Our providers are encouraged to be up to date with best teaching practices by maintaining their certifications. We assist them by offering Continuing Teacher Leader Credits (CTLE) to help renew their licensure and certifications. Parents and legal guardians are welcomed to participate in these trainings to invest in the knowledge given to capacitate their children's development.
We believe in progress that results when schools, providers, and parents work cohesively. Our monthly newsletters bestows stakeholders with the current research, resources, and techniques to ensure a solid understanding of child development and learning. Research on education and methodology is constantly evolving and our newsletters help keep abreast of revolutionary methods and trends. It's a forum to inspire a world of progress.
Be sure to subscribe to the Yes I Can monthly newsletter. Look out for it.