They call it a blog.
We call it a cheerleading squad.
Follow along for Yes I Can™ updates and events.
The anxious student: How to teach and support our students with anxiety
At the Frontlines: Gain the tools needed to zero in on each student
ADHD and Executive Functioning
ARE YOUR HANDS FULL?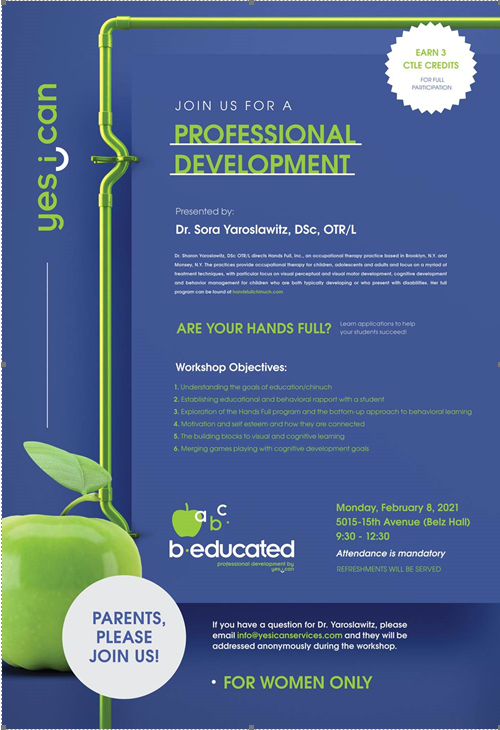 Learn strategies to help your student succeed at home and in the classroom
"Teaching Social and Emotional Skills, Practical Approaches for Children with High Functioning Autism and other Challenges."
"Don't Lose Your Marbles- Emotional Self-Regulation for School Age Children."
"Understanding and Facilitating the Learning Process."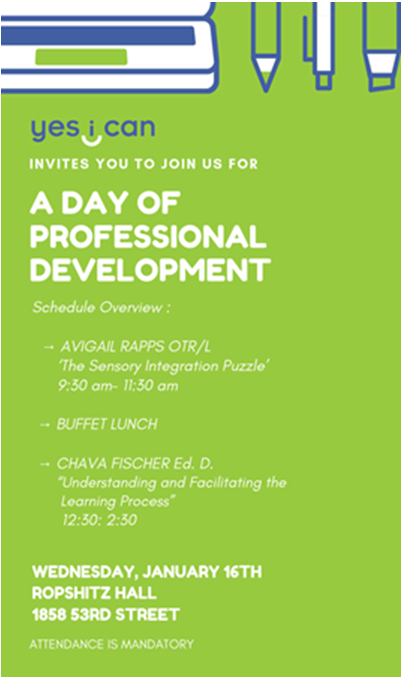 "The Sensory Integration Puzzle."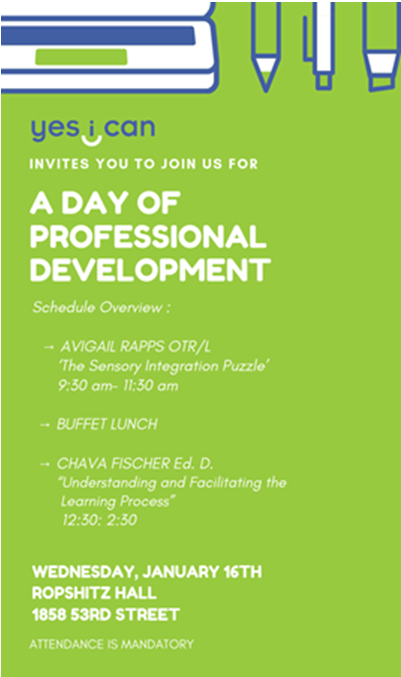 Preventing Academic Failure ("PAF") method for reading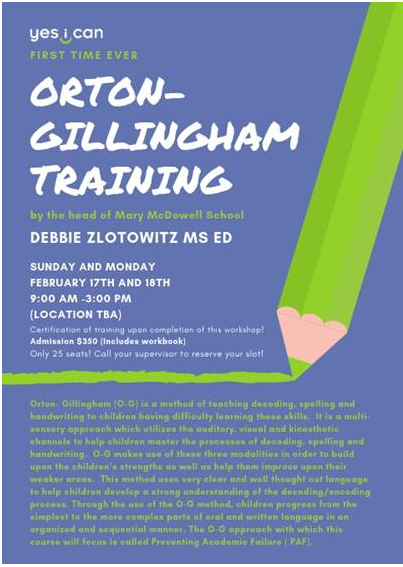 "Connecting to Todays Children"- Preventing Anxiety and Social Stigma
Teaching Social Skills Efficiently to Children, Teenagers, and Young Adults
Tool of the Mind: Future Thinking- "Helping Students Develop Executive Functioning Skills for Organization and Self-Regulation"